Rent attractive premises for your business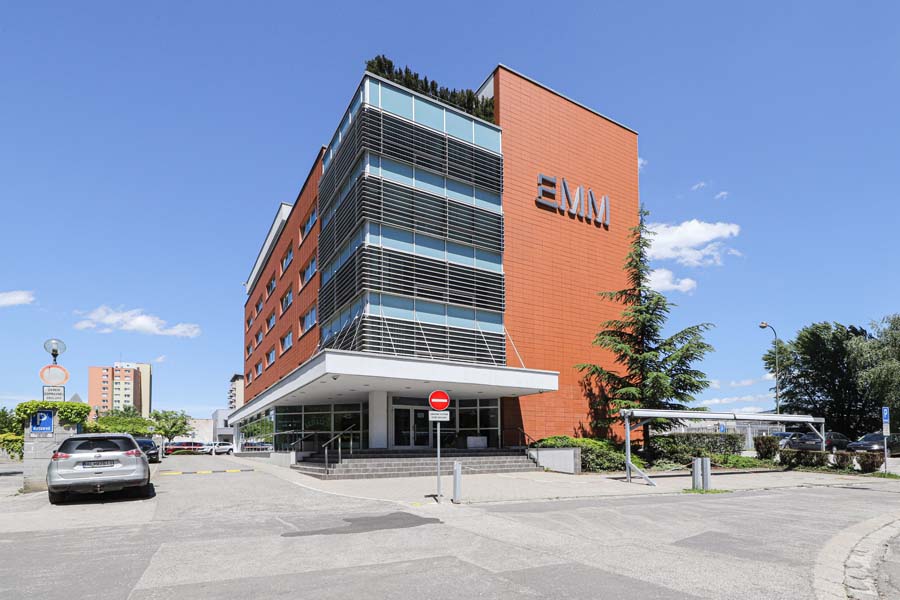 Administrative building secured by a fenced area protected by PSN and PTV systems, 24 hour security service and buildings connected to the central security desk. We offer flexible solutions for offices, commercial spaces, storage and rental of virtual headquarters for your company with administrative support.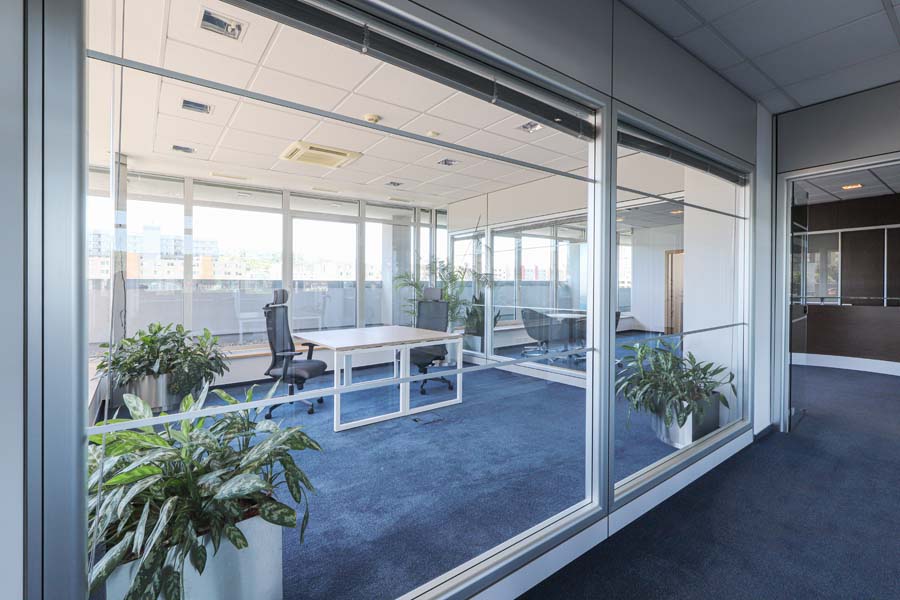 Rent office space of different sizes in a pleasant environment with separate and secure access to floors.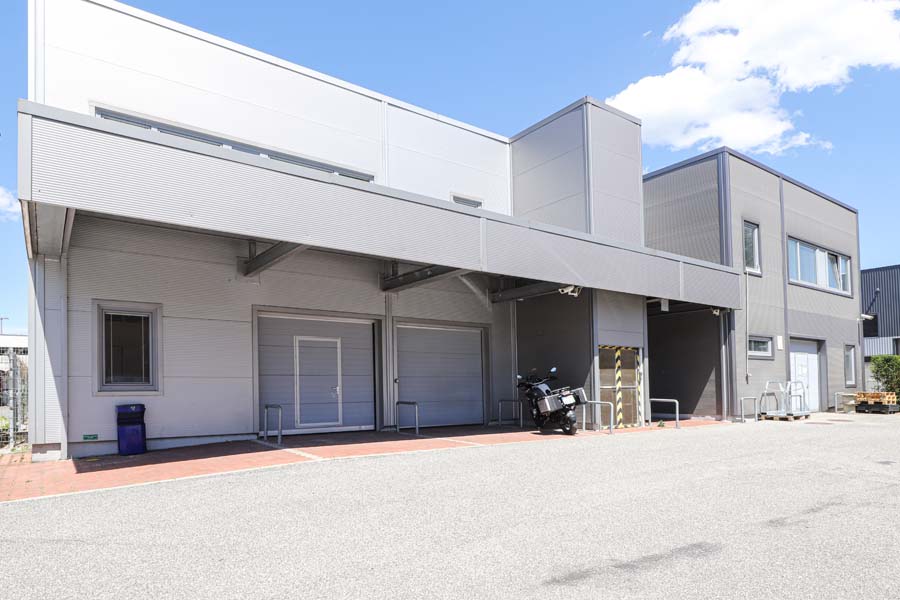 Store in our storage area that is secured by a motion detector, camera system and with security service.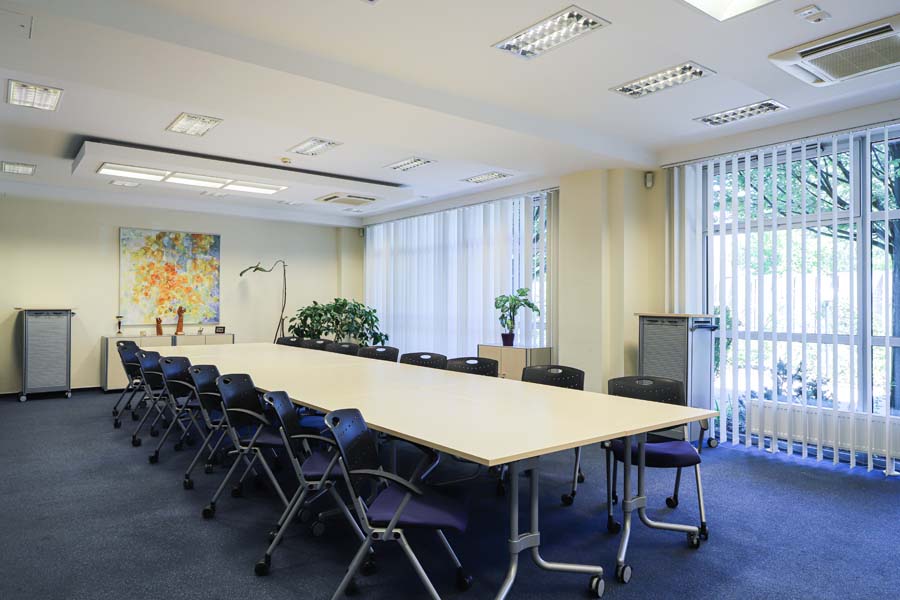 Organize various types of events in our conference rooms suitable for up to 40 people.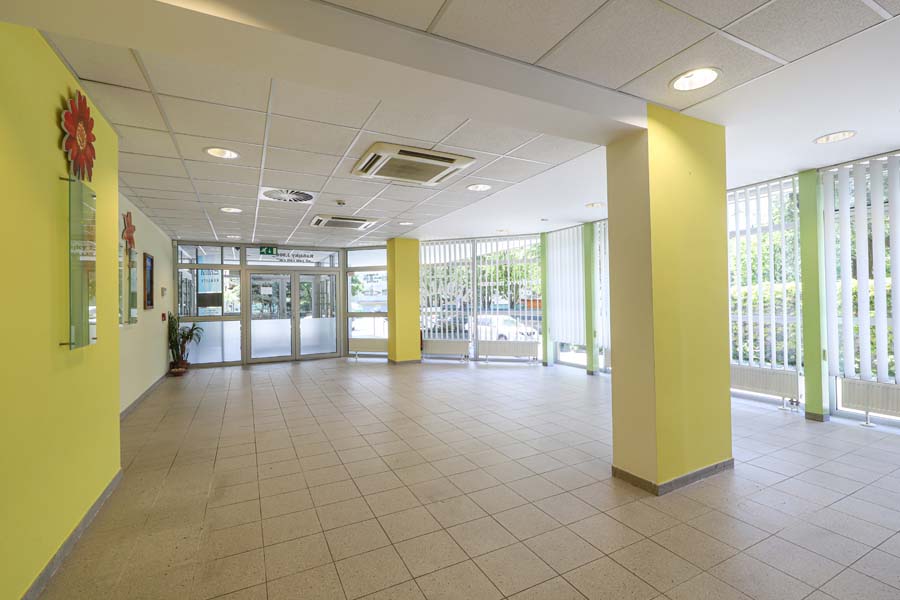 Open your business for clients in a modern and large space, whether it is a restaurant, shop or space that offers any type of services
Representative virtual headquarters of the company with added benefits.
Rental of a virtual headquarters with the certainty of administrative support. Support includes: secure receiving and recording of mail with the sending of an announcement of the received mail to the preselected email. The client is informed about the received mail on the day of the pickup and subsequently the mail is processed according to the client's wishes.
EMM – reality, spol. s r.o.
Sekurisova 16
841 02 Bratislava